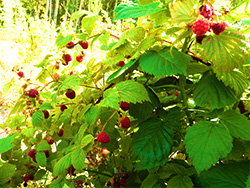 Food security exists when people have access to food that is affordable, culturally preferable, nutritious, and safe, and when communities have the ability to participate in, and to influence food systems.
Northern Health (NH) has collaborated with First Nations Health Authority (FNHA) to create the Rural, Remote, and Indigenous Food Action Grant. This grant is intended to support community food action across northern BC with the goal of improving food security within the region.
This funding is part of a broader Provincial and Health Authority commitment to advance food security in BC. Grants are available to a maximum of $50 000.
Important dates
Applications open
CLOSED
Applications close
CLOSED
Funding released
March 14-18, 2022
Partnership check in
June 15, 2022
Final partnership check in
January 15, 2023
Project legacy summary due
February 1, 2023