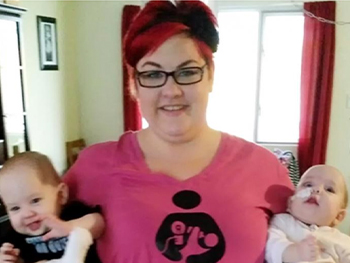 For some babies, feeding doesn't always happen directly at the breast. There may be a number of reasons why this is so. Other feeding methods can help families meet their infant feeding goals, including using:
Freshly expressed breast milk from baby's own parent
Frozen expressed breast milk from baby's own parent
Store-bought infant formula (human milk substitutes)
No matter the method of feeding, it's important that families know about the importance of skin-to-skin contact, how to respond to their baby's hunger and fullness cues, and how to access professional and peer support. We want all families to feel safe and confident feeding their babies. If you need additional help with breastfeeding, professional and community-based supports are available.
Featured resources
Featured NH stories
For more information