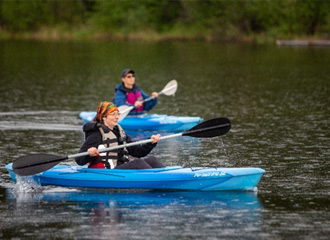 Burns Lake is surrounded by wilderness and some of BC's largest freshwater lakes where sport fishing is a popular activity for both locals and tourists. Burns Lake has a strong sense of culture and incredible local talents to showcase.
Affordable housing, including lakeside properties.
Two local First Nations communities
Population:
2,500 local residents and serving a surrounding area of approximately 7,000 residents of the Regional District of Bulkley-Nechako.
Local industries are logging, sawmills and mining.