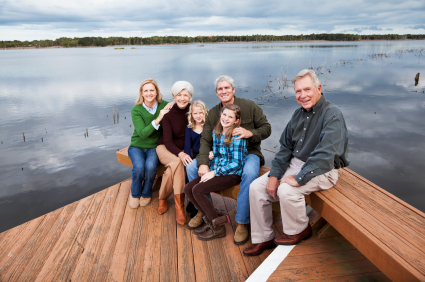 Please see COVID-19 related external community care facility licensing health links
For further information regarding the child care response to COVID-19 please visit the British Columbia Government website.
Choosing a licensed care facility for your loved one is an important responsibility. It takes time, planning and patience to find the right care provider. Licensing staff represent the public and families who rely on care providers (operator's and employees) to look after their loved ones.
The main goal is to ensure care providers meet and maintain basic health, safety and care standards as described in legislation and treat those in care with dignity and respect, recognizing the individuality of each person and honoring their rights.
The Licensing Program is responsible for monitoring compliance of licensed facilities to the Community Care and Assisted Living Act, the Community Care and Assisted Living Regulation, the Child Care Licensing Regulation and the Residential Care Regulation.
Tips for choosing a care facility
Residential care
In British Columbia, there is a range of housing, support and care options to meet the needs of seniors and other vulnerable adults. The Community Care and Assisted Living Act and associated Regulations govern residences and facilities that provide accommodations and services to three or more persons. 

Planning for your care needs: Help in selecting a residential care facility will aid you in selecting a care facility.   Furthermore, the Northern Health Home and Community Care program conducts assessments to determine eligibility for placement in a care facility, assists in completing applications and in choosing a residential facility. You should contact your Home and Community Care office for more information about eligibility for admission. You are also encouraged to visit the facility to determine, first hand, if it will meet the needs and life style for you or your loved one.
View a list of current licensed care facilities.