Breastfeeding and Breast Milk
Breastfeeding is the optimal way for a mother to feed her baby. Northern Health supports the following recommendations from World Health Organization, Health Canada, Dietitians of Canada, and Canadian Paediatric Society:
Exclusively breastfeed infants for the first six months of life (i.e., the infant only receives breast milk without any additional food or drink unless medically indicated);
Introduce complementary, iron rich, solid foods and other fluids around the age of six months; and
Continue to breastfeed for up to two years and beyond.
This webpage offers a variety of resources about breastfeeding and breast milk for mothers, families, and community partners.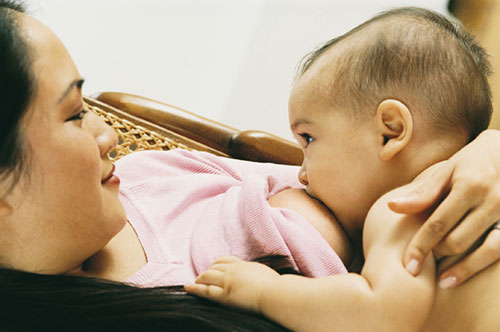 It can be helpful to discuss information found online with health care providers.

We encourage mothers and families to bring copies of information to their appointments, to discuss, and get answers to questions.