What is SmartMom?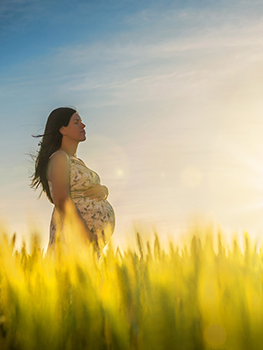 SmartMom is a free prenatal education program that texts information to prenatal clients from trusted sources. Text messages are tailored to the stage of pregnancy and includes helpful websites, phone numbers, and videos about:
How baby is growing
Important health choices
How to prepare for labour and delivery
Enroll in SmartMom
Have any questions?
Featured resources
Featured NH Stories